Crescendos Alliance is dedicated to doing business in a new way.
We have teamed up with Oakland Coffee and the Fueled by Love program to create a partnership with this company from the ground up.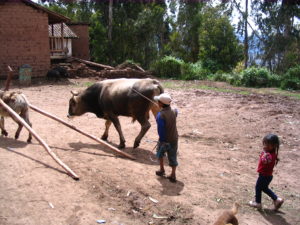 Along with the folks at Oakland Coffee, CA envisions producing coffee that is organic, and that adheres to Fair Trade principles. We align our projects in the Yanatile Valley with the small scale coffee growers to complement and reinforce Fair Trade certification and we always go one step beyond what is required.
We truly make Fair Trade more Fair.